Ternyata Garuda Monster itu Dari Thailand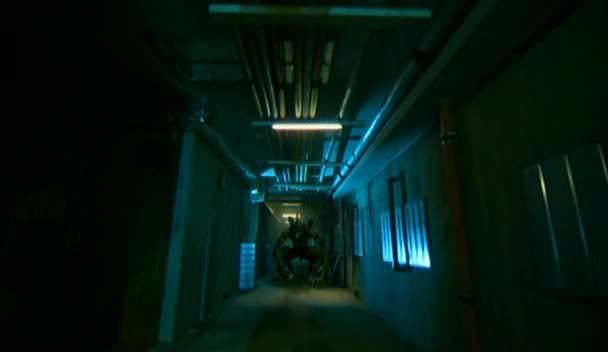 Setelah jalan-jalan di Google, ternyata ketemu juga asal film garuda tersebut. Buatan Thailand. Duh kalau saja itu buatan Holywood jadi seru tuh. Mungkin cara buat filmnya asal-asalan, jadi komentator berikut ini kurang sreg dengan filmnya:
Garuda: A Competent (But Unoriginal And Stupid) Monster Flick From Thailand
Garuda is a slickly produced, but ultimately soulless and empty, monster movie from Thailand. It tries to tap the same vein as CGI beastie flicks like Anaconda and The Relic, but lacks even the vestigial, rudimentary sense of humor and fun those fairly bad movies had. Also, FYI, Garuda is not a kaiju film, so don't expect any rubber suit fun.